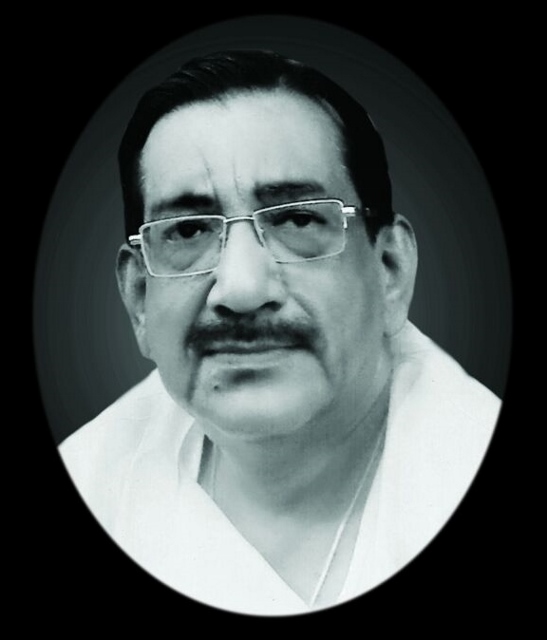 Popular Nursing Home has been the leading name in Orthopaedics in Bihar for over 50 years now. We at Popular, strive everyday to maintain the reputation we have built for ourselves.
It is therefore our mission "to continuously provide affordable yet best quality Orthopaedic services to middle-income patients in need."
Ever since our inception in 1952, we have grown manifold. Our vision is "to be able to extend our services to patients in every corner of India."
Don't ignore knee pain!
Early diagnosis is the key to preventing more severe and irreversible damage.
If you have a sharp, intermittent, localised pain you should see a doctor today!